10 Health TV Features PHL and Partners' CDC Grant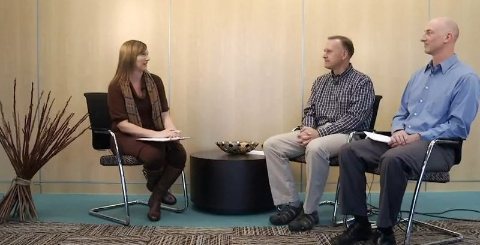 10 Health TV's Shape of the City speaks with Partnership for a Healthy Lincoln (PHL) and the Lincoln Lancaster County Health Department (LLCHD) about the recent $2M Partnership to Improve Community Health grant award from the Centers for Disease Control (CDC).  
Featured on the segment are Dr. Bob Rauner, PHL, and David Humm, LLCHD, discussing the community health benefits of the grant to Lincoln and Lancaster County residents.  
PHL and LLCHD are part of a team of community partners receiving the grant that also includes the Lancaster County Medical Society, Lincoln Community Learning Centers, MilkWorks, Community Action Partnership, Teach a Kid to Fish, Malone Community Center, El Centro de las Americas, Community CROPS, Salvation Army, WorkWell, Lincoln Parks and Recreation, and 10 Health TV.  The grant funds community health projects through each of the partners.
Watch the latest Shape of the City grant partner segments here: 
December: 
Lincoln Lancaster County Health Dept, Community Action Partnership
November: 
MilkWorks
---
CDC Awards Partnership for a Healthy Lincoln
$2 Million Community Health Grant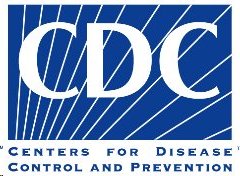 PHL is One of Only 39 Awarded Nationwide
September 25, 2014 -- Partnership for a Healthy Lincoln (PHL) has been awarded a $2 million, 3 year CDC Partnership to Improve Community Health (CDC-PICH) grant to help improve the health of Lincoln and Lancaster county residents.  Community Health Endowment of Lincoln, CHI Health St. Elizabeth, and the Lancaster County Medical Society are providing matching funds in the first year for the balance of the $2.5 M total project cost.
The CDC-PICH grant will help support coordinated health improvement projects with 13 other community organizations. Projects will work to achieve measurable improvements in nutrition, physical fitness, and reducing the prevalence of obesity-related chronic disease in Lincoln and Lancaster County.  Read more …
---
A multiyear collaboration between community non-profits and Lincoln Public Schools is lowering obesity and improving the physical fitness of Lincoln's school children! Read more.....

Sugar sweetened beverages are the number one source of excess calories leading to overweight and obesity. Learn more about what beverages you should choose…

PHL is offering Mini-Grant funds for variety of health and physical activity based projects and programs with the CLC setting. To learn more about the Mini-Grant request for proposals click here.