About PHL
Who We Are
Partnership for a Healthy Lincoln (HealthyLincoln.org) is a non-profit organization dedicated to improving the health, wellness, and fitness of all those in our community.
We work to improve wellness policies, conduct health research, and collaborate with community partners to promote healthy nutrition and healthy weights, increase fitness, support breastfeeding, and increase cancer screening and vaccination rates.
In this video, PHL President Dr. Bob Rauner, explains how Partnership for a Healthy Lincoln was formed, our mission, and how we partner with other community organizations for expanded collective impact.
 
What We Do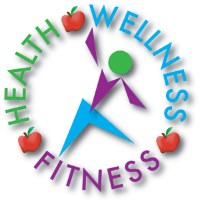 Help people live longer, healthier lives through
Advocacy and education about healthy food and beverage choices
Advocacy and education about fitness
Advocacy and education about early cancer screening
Advocacy and education about HPV vaccinations for youth
Advocacy and education about infant nutrition best practices
Working to lower the costs of healthcare through improving wellness
Actively engaging the community in health, wellness, and fitness activities
Working to effect sound, evidence-based community and organizational health and wellness policies and best practices
How We Do It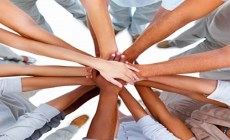 We initiate and also partner with others on projects to benefit the community's health. We work with existing private and public organizations to cooperate and share resources increasing the reach and effectiveness of our common health goals. 
We invest in and nurture high value health and wellness projects until they are self-sustaining. We assess community health needs, develop responses and partner with effective organizations to deliver them.  We nurture these projects until they can sustain themselves.
We facilitate wellness change. We work to effect sound, evidence-based health and wellness policies through community legislation, and through school, healthcare provider, community organization, and workplace practices.    
We work to decrease the community cost impact from obesity-related chronic diseases through nutrition, fitness, and wellness advocacy in school, childcare, healthcare provider, workplace, and community center environments. 
We work to increase life expectancy.  We collaborate with healthcare professionals to prevent and detect cancer in it's earliest stages by advocating for and facilitating early and consistent cancer screening. We also work with healthcare professionals and the public school system to increase HPV vaccination rates.
We evaluate.  We help organizations prioritize and gauge the success of their health initiative efforts, to reach the best possible community health outcomes.
We engage the community.  Through public events and programs, we initiate and work with our partners to actively involve our community in health, wellness, and fitness activities.