Staff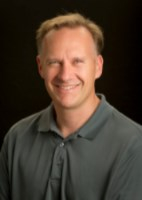 Bob Rauner, MD, MPH
President, Partnership for a Healthy Lincoln
Dr. Rauner earned his medical degree from the University of Nebraska Medical Center and a master's degree in public health at Johns Hopkins, studying how to systematically improve the health of Nebraskans. Read more.
Tami Frank, BS, CLC
Vice President, Operations and
Project Director, Lincoln Community Breastfeeding Initiative
Read more.
Mary Jo Gillespie, MPA, RDN, LMNT
Vice President Health Systems
Julie Pearson Anderson, BA
Marketing and Communications Manager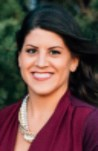 Ashley Carlson, BS
Health Promotions Manager

Pamela Mueri, AS
Community Outreach Specialist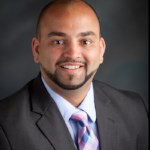 Ron Childress, BA, MS
Health Data Analyst