Partners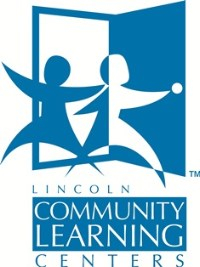 Lincoln Community Learning Centers
Community Learning Centers are a strategy that brings schools, families and neighborhoods together to provide what children and youth need to be successful. CLCs connect partners and necessary resources which assist in removing barriers to student learning and development. CLC partners provide core program components: after school and summer, parent engagement, health services, behavioral health, and neighborhood activities. The simple reality of CLCs is that no two look alike – each one is unique. Through strong school community partnerships CLCs are responsive to the needs of students, families and their neighborhoods.
CLC VISION: Community Learning Centers build smarter kids, thriving families, and stronger neighborhoods.
CLC GOALS: The Lincoln CLC initiative has three primary goals: • improved student learning and youth development • strengthen and support families • strengthen and engage neighborhoods
OPERATING PRINCIPLES: • Collaboration • Integration • Lifelong Learning Culture • Outcome Focused • Community Leadership • Neighborhood Based Lincoln
CLC MINI GRANTS
Partnership for a Healthy Lincoln offers mini grants for fitness and nutrition based programs within the CLC sites.  Download an application.  For more information, contact pmueri@healthylincoln.org.  If you have been awarded a mini-grant, click here to log expenses for reimbursement.