15 years and thousands of babies later…
MilkWorks, a non-profit community breastfeeding center, opened our doors to the Lincoln community in 2001. The U.S. Surgeon General had just issued a Breastfeeding Blueprint for Action, and medical experts were acknowledging that infant nutrition makes a difference in the health of our communities.
Much has happened over the past fifteen years since a group of Lincoln women decided to help mothers find the support they needed to breastfeed their babies. Breastfeeding rates were very low.   While there was growing public health encouragement to breastfeed, where would mothers find accurate information, problem-solving help, and role models?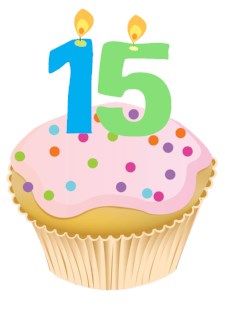 In 2016, knowledge about breastfeeding has advanced light years. Our culture has shifted. Mothers are now protected by civil rights legislation and may breastfeed wherever they have a right to be. The Affordable Care Act requires private insurance plans to cover breast pumps and breastfeeding support as part of Women's Preventive Services.  Employers must provide appropriate breaks and private space for new mothers to pump when they are back at work. Local hospitals now provide banked human milk for vulnerable premature babies, and mothers now have access to out- patient board certified lactation consultants to address breastfeeding problems. We have come a long way, baby!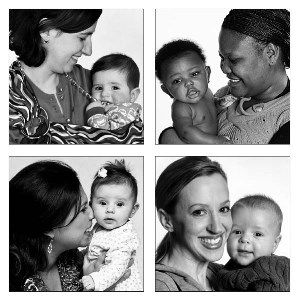 MilkWorks is pleased to be part of this cultural change. At the same time, we are well aware of the challenges of serving mothers who feel pressured to breastfeed, who are frustrated when they have a low milk supply, who have Medicaid insurance that does not cover breastfeeding help,  and who feel  the need to return to work long before breastfeeding is well established. The reality is that we have a long ways to go…..
Parenting, including how we nurture and feed our babies, takes a village of support.   Along with all the other providers in our community, MilkWorks is proud to be part of this village!