South Salt Creek
Community Development Project
Improving Neighborhood Health and Vitality
Every year, Partnership for a Healthy Lincoln works to make our whole community healthier with our annual festival, Streets Alive!, a one-day event that promotes active and healthy living.  Whether Streets Alive! is outdoors or online, it's about improving community health, one neighborhood at a time because strong and healthy neighborhoods benefit everyone. But Streets Alive! is more than a one-day festival.
Partnership for a Healthy Lincoln, through Streets Alive!, teams up with the host neighborhood, Lincoln Parks and Recreation, community organizations, and other sponsors to have a lasting positive impact that improves the safety, walkability, and health of the neighborhood through a community development project or program.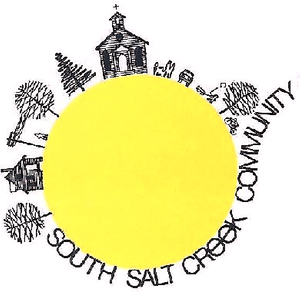 Current Project, 2021
Streets Alive/F Street Tunnel Revitalization
Partnership for a Healthy Lincoln, collaborating with the South Salt Creek Community Organization, Lincoln Parks & Recreation, Park Middle School, neighborhood residents, and Burlington Northern Railroad, has identified a neighborhood project that can improve the safety and walkability of the South Salt Creek neighborhood. 
For the South Salt Creek neighborhood, the F Street Tunnel offers one of the only safe passages across train tracks on 3rd Street. Lighting in the tunnel is insufficient; the ceiling is peeling and leaking; the mural inside is faded and the landscaping around it is overgrown and not maintained. All these factors make for an unsafe passage for kids walking to Park Middle School and for residents walking in the neighborhood. 
The community development project will include these improvements:
Updating the lights to be brighter and better protected.

Scraping, repainting and sealing leaks in the ceiling.

Repainting the inside walls of the tunnel with a mural that reflects the heart and diversity of the neighborhood done by a local artist, Micah Mullins.

Tearing out overgrown landscaping around the tunnel and planting new full-sun, low-water plants. We will engage the neighborhood residents through the South Salt Creek Community Organization, Park Middle School and nearby churches to adopt the landscaping and keep up the seasonal maintenance.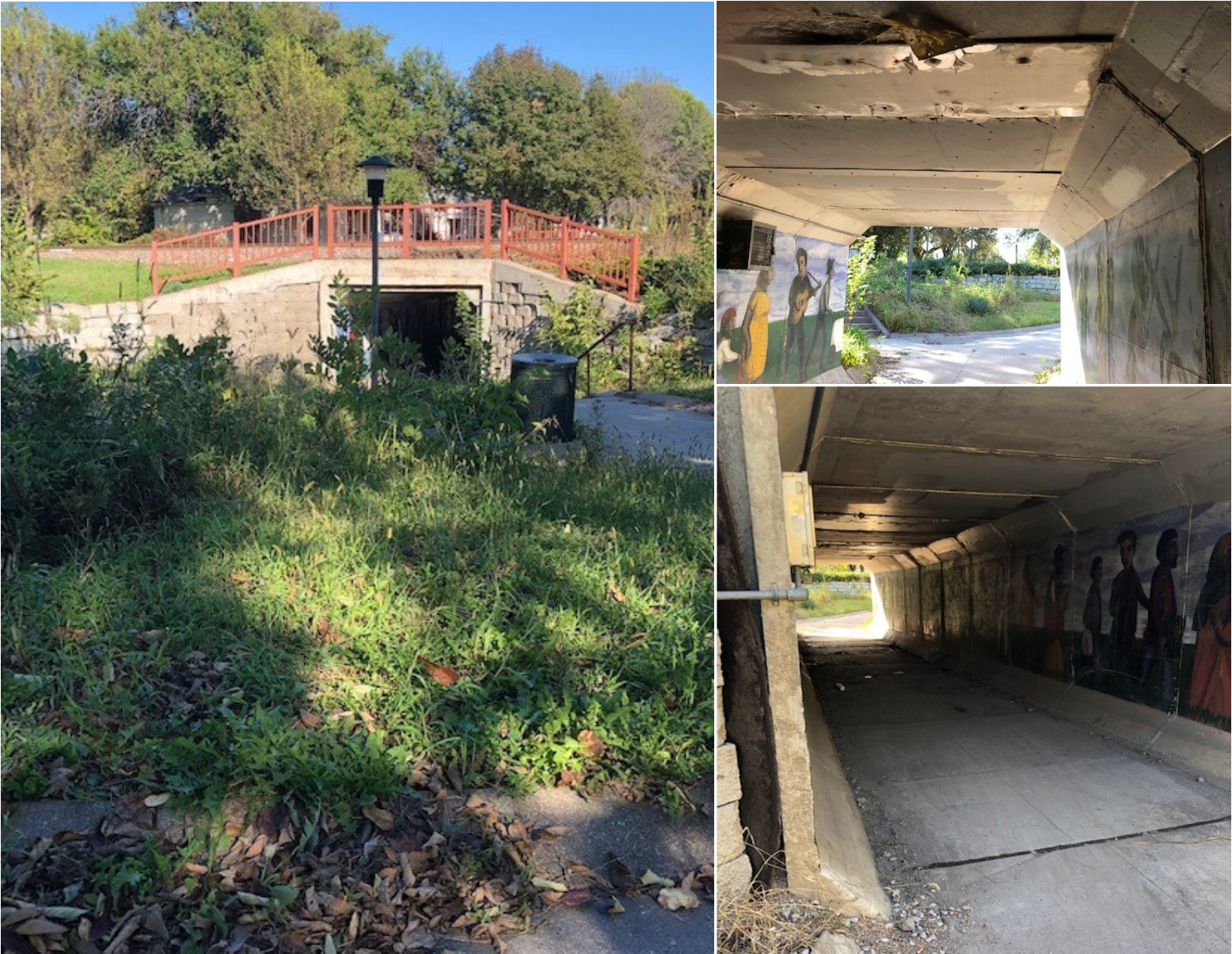 How to Get Involved
Your business or organization can be part of making our neighborhoods strong and healthy! Sponsoring the Streets Alive! Community Development Project will benefit not only the South Salt Creek neighborhood but add to the beauty, safety, and well-being of our whole city. To donate to the project, click here.  In addition to individual and group donations, we're looking for those who want to get their hands dirty with the removal, planting and upkeep of the landscaping around the F Street Tunnel!  To volunteer or for more information, email Veronica Cockerill.
Thanks to our Project Sponsors
We are very grateful for the generous support of our wonderful corporate and community sponsors, WalMart, the Lincoln Community Foundation, and Burlington Northern Railroad, who's funding is helping improve the health and safety of the South of Downtown neighborhood through this Community Development Project.