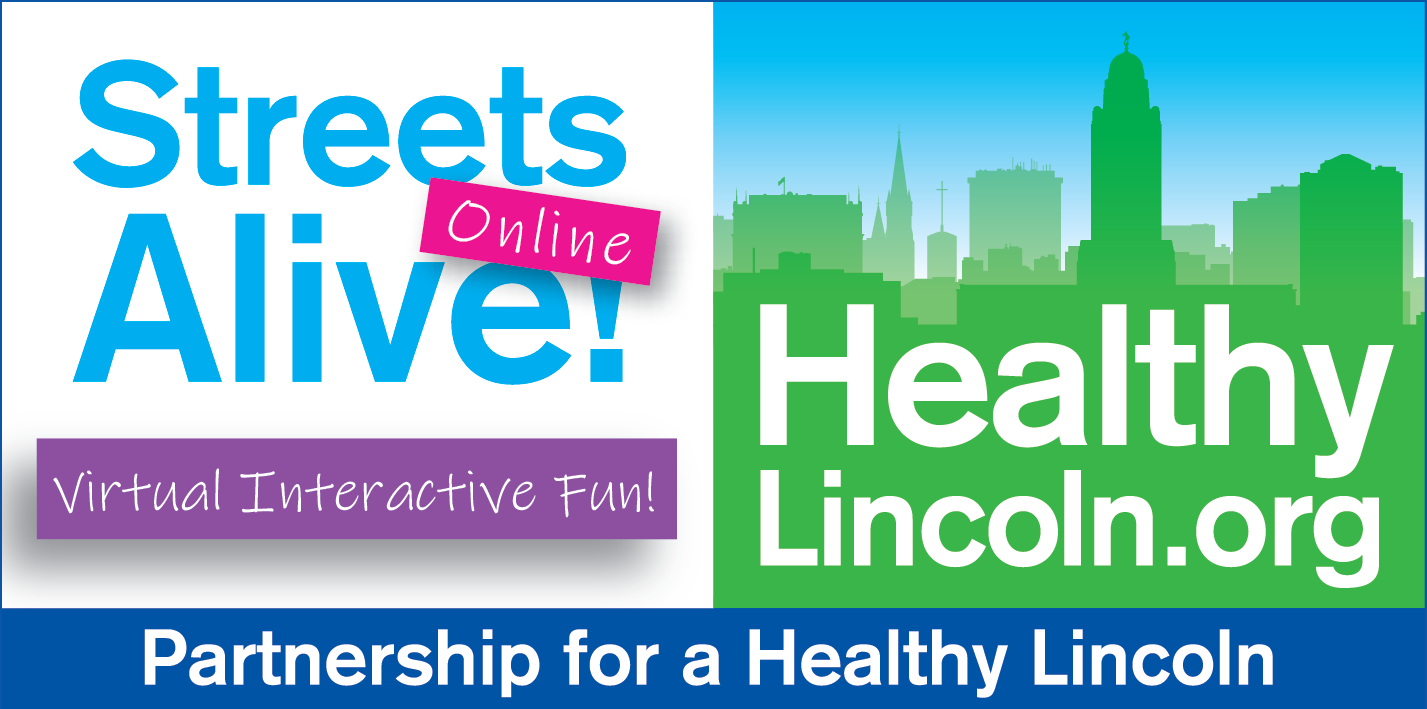 Keeping the Community Healthy
With Interactive Fun
What is Streets Alive! Online?
Traditionally, Lincoln's Streets Alive! has been an annual outdoor wellness festival, designed to promote active living and healthy lifestyle choices. By moving it to a different neighborhood every two years and lining the route with non-profit exhibitors, we were able to provide free health and wellness resources to our host neighborhood and to thousands of visitors from across the city.  We interspersed music, dance, art, interactive fitness and sports demonstrations, and kids' activities along the route to make it fun and encourage people to walk, bike, skate, stroll, through the two-mile festival route.
And then the pandemic hit.
Normally attracting 3,000 – 6,000 visitors to our outdoor festival, we moved the 2020 event online for community health and safety.  Dozens of our community partners participated in Streets Alive! Online offering fitness and healthy cooking classes, sports demos, how-to gardening classes and tips, and music performances, allowing viewers to join in from home. To get people outdoors in a safe way, we created neighborhood-specific scavenger bingo cards to encourage them to explore their own home streets in a fun and active way.  Nearly forty non-profit organizations provided health and wellness information, educational or support videos, and downloadable resources on our Streets Alive! Online Resources page. We recorded each class, demonstration, and performance as it happened so it could be enjoyed again and again.  Watch the 2020 event here anytime.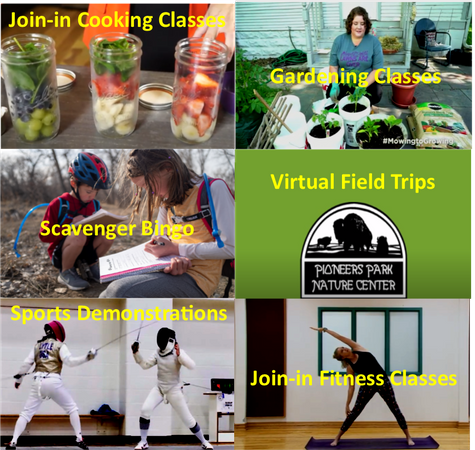 When will Streets Alive! be an online event again?
If community health or weather circumstances prevent an outdoor event, we will move the festival online.  If Streets Alive! moves online, more information will become available closer to the event date.
What is planned for 2021?
Currently, the plan is for the 2021 event to be outdoors on Sunday, September 26th, from 1:30 – 4:30 PM in the South Salt Creek/Cooper Park Neighborhood.  Find more information about Streets Alive! Outdoors here. 
 For the 2021 outdoor festival, exhibitors,  performers, and  volunteers can find more information about participating in the outdoor event, by clicking the links. Find more information about sponsoring Streets Alive! Outdoors here.