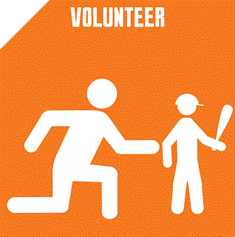 Volunteering at Streets Alive!         
Streets Alive is a great opportunity to give back to your community - besides, it's fun!  Sign up on your own or bond as a group with friends, family, co-workers, or church members.  Whether you'd like to sign up for an hour or for the day, you'll have great time. All event volunteers will receive a free t-shirt to wear the day of the event. The 2019 and 2020 Streets Alive! festival will be hosted by the South Salt Creek/Cooper Park neighborhood. The 2019 festival was held on Sunday, September 22. Below are some of the volunteer opportunities.  Volunteers will find parking and street closing information on our FAQ page.  You can sign up to volunteer for the 2020 festival closer to the event.   Contact us for more information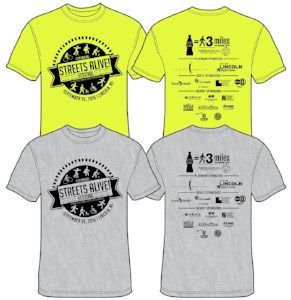 Set-up Crew
So much to do before the event! Help set up tables, chairs, information booths and stages. Assist with placement of signage. Moderate lifting will be involved.
Exhibitor Assistants
Assist exhibitors in finding their tables and getting set up. You may be asked to move barricades to allow access to the route for set-up and/or assist in carrying exhibitor materials to their tables. (within 1 block)
Safety Monitors
Monitor pedestrian safety at crosswalks, and child safety at the bounce houses
Information Booths
Be the hot spot at one of our 5 information booths to assist exhibitors, entertainers, and participants in finding their way. You'll also be an access point for anyone to reach one of the event producers if needed.
Runners
Check in with information booths & exhibitors along the route to determine needs. You may be asked to distribute water, materials, etc. You will need a bike and helmet. A bike trailer may be helpful to carry materials, but is not required.
Hashtag Hero
Post pictures and comments from the day. Chat, tweet, post and click away!
Clean-up Crew
That's a wrap! Help take down information booths, load up tables and chairs, pull signs, and pick up any trash left from the event.