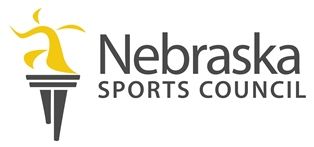 State and Corporate Games, WellPower Challenge Keep Folks Moving and Mindful

Nebraska Sports Council organizers are planning for a more normal Cornhusker State Games this summer with 65 sports taking place July 16-25 at locations in and around Lincoln.  Opening Ceremonies will be held in-person, on Friday, July 16 at Seacrest Field in Lincoln.  Organizers will continue to follow all guidelines for events, and are anticipating a robust turnout of fun-seeking families.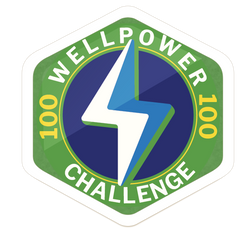 As event-planning continues, thousands of Nebraskans are winning prizes in the WellPower Challenge by walking, running, biking, rowing and meditating. That's right, meditation and other mental-wellbeing activities have been added to the Council's newly-rebranded activity-tracking website. The WellPower Movement, still free and available year-round for individual users, also provides group functions used in wellness programs of more than 150 companies.

Speaking of companies, now is the time for companies to register for the Lincoln Corporate Games, which offers company-vs-company competition in 11 events in Sep.-Oct.  The list of events includes Bowling, Cornhole, Cycling, Fitness Walk, Fun Run, Trivia, Volleyball and more.  Companies are divided into divisions based on number of employees, and those with fewer than 75 employees are invited to join with other small companies. A leaderboard is updated after each event and the overall points champion gets a traveling title belt.