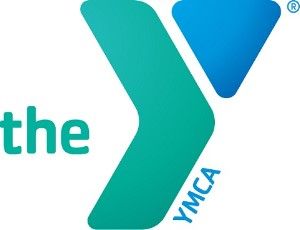 Family Time is Quality Time at the YMCA
Families are better together. For many of today's activity-focused families, it may come as a surprise that spending regular quality time together as a family is one of the best ways to improve your family's health and well-being. Try making these habits a part of your family's approach to healthy living and watch the relationships in your home blossom and grow.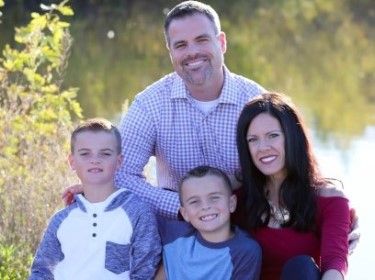 Meet the Bullock Family, who loves their Copple Family YMCA. They joined the Y's newest facility before it even opened its doors for operation and thus are considered Charter Members. They attend the Y regularly as a family. Mom Carissa enjoys the Monday/Wednesday/Friday Boot Camp group exercise classes. Outside of her favorite class, she utilizes the cardio and strength-training equipment in the wellness area.
Dad Trevor enjoys the many amenities that the Y offers, but also loves to shoot hoops together as a family in the gym. Sons, Gavin and Treyson, can often be found spending time with friends from the Y playing pick-up basketball games too. The boys also love swimming and can't wait for the outdoor pool to open again for the summer season.
Carissa shared, "One of the main reasons I regularly workout at the Y is because I feel it is important to model a healthy lifestyle and be a good example for our two athletic boys—to teach them about a good work ethic and what it takes to excel in the sports they love."
But, Carissa's healthy living habits serve an even greater purpose, "I want to be able to continue playing catch, shooting hoops and being active with my boys as they get older," she added.
The Bullock Family loves the Y for many reasons, but one that ranks on the top of the list is that no matter what time of day they visit, there is always a friendly face waiting to greet them.  Learn more about programs and the family fun waiting for you.