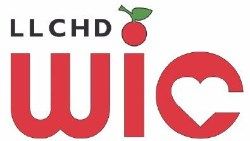 January 2016 - WIC Program
 
The Lincoln Lancaster County Health Department' s Women, Infants, and Children (WIC) program helps low to moderate income families eat well and stay healthy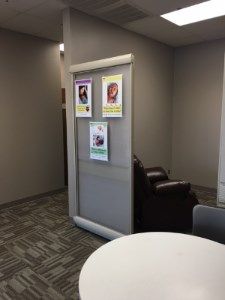 WIC is a preventative public health nutrition program that offers nutrition and breastfeeding education, nutritious foods, referrals or improved access to regular medical care and social services.  The WIC program serves low and moderate income women and young children with or at risk of developing nutrition related health problems.  In Lincoln, our updated satellite office has allowed us to expand our outreach to families in need.
LLCHD-WIC is excited to offer our clients a more comfortable and responsive experience at our newly renovated satellite clinic, located at 27th and Cornhusker Highway next to Super Saver. This convenient clinic location offers our clients a smaller more personal space with close parking, near to a grocery store. Clients can visit our new WIC clinic, then go next door to grocery shop, saving them time and expense - important for busy families with modest incomes.
In our satellite office, we increased our square footage from 813 square feet to 1330 square feet - adding another clinic room and updating the current clinic space. With a growing caseload, this expansion allows us to have adequate space to meet both client and staff needs in a comfortable and confidential atmosphere. WIC is also pleased to further support and encourage our breastfeeding moms in our expanded space.  We have added a more formal breastfeeding area for our nursing moms who would like more privacy while feeding or pumping breast milk for their babies.
Our staff at the 27th and Cornhusker Clinic location are available Tuesday-Friday from 8:00am to 4:30pm. Clients can contact us to set up an appointment or determine eligibility for the program at (402) 441-4204. Hours for the main clinic location at the Lincoln Lancaster County Health Department, 3140 N Street, are Monday-Friday 8:00AM to 4:30PM. We are also open at the main clinic location late on Thursday evenings until 6:30PM. Clients can contact the main WIC clinic location at (402) 441-6200.