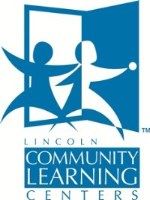 Partnering to Nurture Families
The Community Learning Centers, Family Service, and Partnership for a Healthy Lincoln have come together to offer a wellness program working to help adults and families live longer, healthier lives through good nutrition and increased fitness.
The Nurture Family Program, launched in 2008, focuses on low-income families with children at high risk for nutritional and health problems.  The Nurture philosophy envisions communities working in collaborative ways to enhance nutrition and wellness of children and families, a philosophy that echoes much of the mission of the Lincoln Community Learning Centers.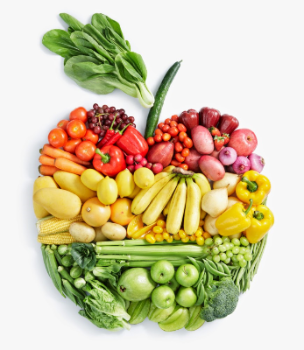 Lincoln's Community Learning Centers (CLCs) provide a delivery model to support students, families and neighborhoods as they strive to be successful, thriving, and strong. CLCs are about the process of people and programs working together to create a culture of learning that serves our entire community.  The majority of the programming in the Community Learning Centers is directed at youth, but through the Nurture Family program, CLC's can offer nutrition education at the adult and family level. Adults registered for the January class will be able to bring their children to cook and learn alongside them, as a whole family model approach. Originally funded by a Wellcare of Nebraska grant, the program is now being sustained by the CLCs, with the inaugural class being offered through the Prescott Community Learning Center.
The Nurture Family Program is a series of four nutrition, fitness, and cooking classes designed to teach low-income families how to easily prepare delicious, healthy, low-cost meals and integrate increased fitness into their daily routines. After attending a four-week class, participants receive a slow cooker, meat thermometer and workbook. The workbook includes healthy recipes, exercise routines and cooking, nutrition and fitness information. After each class, families receive a small bag of groceries containing affordable, nutrient dense ingredients, such as beans, lentils, brown rice, oatmeal, and fresh fruits and vegetables, so they can immediately try new recipes at home.
The Nurture Family Program, available in English and Spanish languages, includes both adult and child curricula which are integrated but can be taught separately. The program has proven to be extremely effective in changing behavior, including reducing consumption of fast food; increasing consumption of produce, whole grains, bean and lentils; and increasing confidence in creating home cooked meals. These are behaviors highly correlated with reduced incidence of obesity, diabetes, cardiovascular disease and other nutrition related diseases.
Find more about the Nurture curriculum at http://www.nurtureyourfamily.org/
To learn more about Wellcare of Nebraska https://www.wellcare.com/Nebraska