Community Health Endowment of Lincoln -
                     20 Years of Giving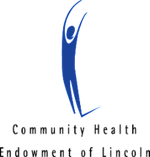 In July, 2018, the Community Health Endowment (CHE) kicked off the celebration of its 20th anniversary, Health 20/20, with a goal of having 20 events during our 20th year.  We surpassed that goal with 30 events! (And that doesn't include the three events that were cancelled due to weather.) Over the course of the year, we partnered with 22 different organizations and reached thousands of people with messages about healthy living. Time to rest? Not for CHE!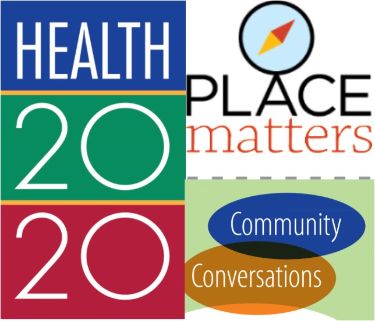 What's Next?
Fall 2019 will bring another series of Community Conversations including topics such as vaping and the current health care landscape. Watch the CHE website for details and registration information. Click on the "Connect" button to sign up for CHE's e-newsletters and follow us on social media.
CHE and the Lincoln-Lancaster County Health Department will also update the Place Matters Community Mapping project with new data and new online maps. We are working on opportunities to enable people in Lincoln to engage more deeply with that data and think about what health looks like – and could look like – in your neighborhood.
Grant Cycles/Applicant Workshops
CHE continues its regular semiannual grant cycles. In 2020, Stage I applications are due at noon on January 10 for the Spring 2020 cycle and June 5 for the Fall 2020 cycle. Any organization that is considering applying for a CHE grant is strongly encouraged to attend an Applicant Workshop. The free workshops provide guidance on CHE's funding priorities and preferences, tips on where to find local data, and advice on how to write a successful application. Year after year, the majority of attendees rate the workshops as "extremely helpful" and say that applicants, especially new ones, should "absolutely" attend. For the Spring 2020 grant cycle, applicant workshops will be held on October 15 and 16, 2019, at CHE. Watch the CHE website for announcements and registration information. The workshops are free but registration is appreciated.
Since its inception, CHE has granted more $31 million to support health in Lincoln.