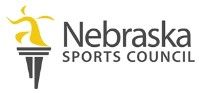 New Corporate Games Join Nebraska Sports Council Line Up In April 2018
Providing opportunities that enable people of all ages and athletic abilities to have fun while being active, is what the Nebraska Sports Council (NSC)  is all about. The NSC offers opportunities year-round that enable amateur athletes of all ages and abilities to showcase their athletic talents, participate for the fun of it, meet new friends, make family memories, test their mental and physical limits, and achieve healthier lifestyles.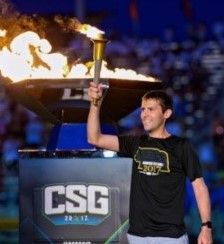 The most well-known NSC event is the Cornhusker State Games (CSG).  The CSG is a statewide amateur sports festival for all Nebraskans, and is one of the best State Games programs in the nation. As part of the NSC mission, the CSG provides top-quality amateur competition in a wide range of activities, for participants of all ages. This year's Games take place July 20-29 with competition in 60+ sports, and all Nebraska residents are eligible to participate.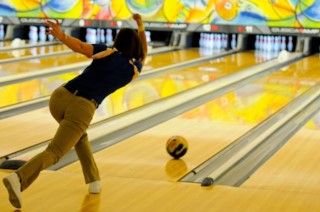 The NSC's newest event, the Nebraska Corporate Games, takes place April 27-29 in Lincoln with competition in five sports, including bowling, basketball, cornhole bean bag toss, volleyball and a relay race.  Each of 16 companies enters a coed roster of eight for uniquely-formatted competition in each sport. Awards include medals, plaques and a traveling title belt for the best company overall.  Learn more at NECorporateGames.com.
The web-based NE150 Challenge provides year-round motivation for being physically active by rewarding virtual badges for physical activity miles achieved by running, biking, walking or converted from workout minutes. The Challenge, which is free for participants and also offers company participation and awards.  Participants can connect with wellness-minded Nebraskans via social media using #NEMiles.  Register any time at NE150Challenge.com.
The Nebraska Sports Council also conducts other popular events such as the Mud Run and Pumpkin Run.  For more information about the Nebraska Sports Council and how to get involved in NSC events, visit our website.