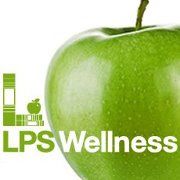 Wellness: Raising the Bar on
Building Healthy Cultures
It would be lovely to be able to "fix one thing" and create healthy school environments, though wellness is 100 little efforts across a day that combine to create that successful wellness culture. With 42,000+ students and 8,000 staff in over 60 locations throughout Lincoln, building and maintaining a culture of wellness is no small task.
Some elements are expected: From school breakfast and lunches, to physical education and recess, to learning about health and science, the frontiers of wellness are integrated throughout the school day. Before and after school programs are critical partners in helping ensure the healthy culture continues beyond the bell.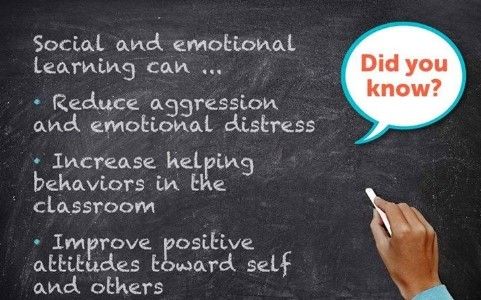 Though, more than ever, schools are finding that social and emotional wellness are a central element of success in and beyond the classroom. Schools continue to raise the bar, focusing on character and kindness. If you have older students, the pillars of character have now been updated to an integrated element entitled Second Step. These efforts better address the intense challenges of social-emotional wellness in 2018, unimaginable just a short decade ago.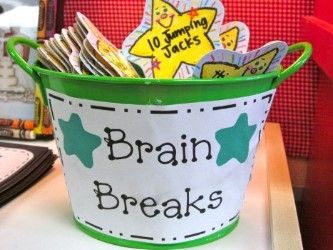 To help align district-wide efforts, each quarter features a different wellness focus:
Quarter one, teachers and students (Pre-K through 12) focused on brain breaks in the classroom and movement integration into learning strategies. This has become even more essential as technology becomes embedded in learning resources. (Staff are included as well in all wellness initiatives, with elements developed specifically for them.)
Quarter two's focus is social-emotional wellness and the elements of kindness, thanks and giving. The challenge also pairs well with this season of many holiday celebrations. Depending on age and grade, students will be encouraged to "Be incredible!" which ties to the related movie in theaters or to recognize "Kindness Rocks," with students taking part in a kindness rocks scavenger hunt along with other activities of kindness, thanks and giving.
Quarter three will combine nutrition and again give a nod to social-emotional wellness by encouraging family meal and/or snack times. Third quarter is typically the quarter in which nutrition curriculum is taught in classes, so it offers some nice enhancement opportunities to that learning.
Quarter four's focus will be determined from results of our annual school wellness investigations and action plans completed in October-November, which for the first time, will be available on schools' webpages in early 2019. Schools each establish their goals for the year and depending on those responses, the challenge will be built to support what schools have identified collectively as their area(s) of most interest.
If you are interested in seeing glimpses of the great work being done by schools to promote wellness, please feel free to "like" and "follow" LPS Wellness on Facebook and Twitter and watch for shows produced in partnership with LNKTV Health. Our webpage is abundant with wellness resources open for use by organizations in our community. We love it when you play along with us.   So, crank up your silly, take some small steps and join us in our efforts to build a better brighter future for our students and community.