At Home Resources for Kids
Gardening, Nutrition, Physical Activity, Mindfulness 
All Inclusive At-Home Resources
Action for Healthy Kids has created an evolving at-home web page for resources on COVID-19 and staying physically and emotionally healthy at home.  Recent topics added include: Virtual Learning Tips, Mindful Eating, Making the Most of Screen Time, Play-Based Yoga, Social-Emotional Learning Resources for Families and Educators.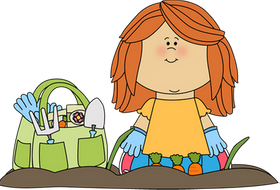 More resources by topic:
Gardening
Kids Gardening 
Activities and lessons plans for all ages and advice on starting a garden.
Captain Planet Foundation
Twelve free lessons related to gardening and environmental care.
Project Learning Tree
Using the environment to engage youth indoors and outdoors.

PBS Kids
Showing the science behind gardening with kids. Includes fun activities. 
Nutrition
Charlie Cart 
A healthy and tasty program offering free lessons and recipes.
Action for Healthy Kids
Healthy eating toolkit with free nutrition resources and recipes.
UNL Extension
Great recipes from the University of Nebraska Extension Division
Kids Culinary Arts
You Tube videos with free recipes for your little chefs.
LNKTV Health
Lincoln local television and YouTube channel with videos on healthy eating and fun recipes.
Eat Right
From the National Academy of Dietetics, a website offering nutrition advice and lots of recipes.
Super Healthy Kids
A recipe dashboard full of fun, healthy recipes. Some modified for food allergies or sensitivities.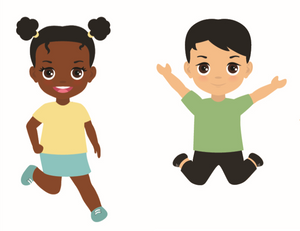 Physical Activity
SPARK
This curriculum is used by the Lincoln Community Learning Centers in their after school programs. The games are quick, easy to understand, and fun for kids and parents.
Beachbody Kids Workouts
An online fitness platform with a kids Vimeo series that is fun and interactive.
American Heart Association
Great information and graphics of a child doing exercises. Great resource for all ages but especially little ones.
GoNoodle
Physical activity at its best with interactive videos that are fun fun fun. 
Healthy Kids Healthy Future
A website full of ideas to get kids outside in nature.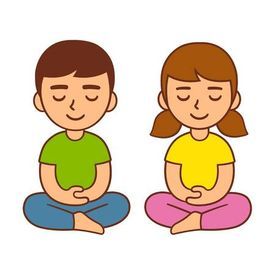 Mindfulness
Shape America 
A daily calendar for April featuring an activity for each day. 
Positive Psychology 
25 mindfulness activities for children and teens. 
Mindful Schools
Videos and activities that are live streamed. 
Edutopia
Parent's resource guide to social and emotional learning.  List of articles and videos for parents about fostering skills like kindness, empathy, resilience, perseverance, and focus in children.