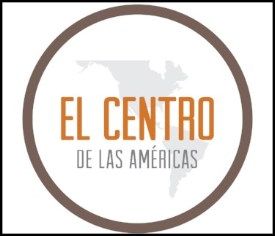 El Centro Celebrates Culture, Family, Wellness at
Latino Festival 2019
First festival in 15 years a big success
El Centro de las Americas held a Latino Festival on September 21, 2019 at the Center for People in Ned, drawing approximately 3,000 people from the community, attracting vendors, exhibitors and artists alike.  
During the festival, a total of 30 resource booths, 40 volunteers, 14 performers and two great masters of ceremony participated and helped shape the event. The highlight of the Festival was the recognition of the work of Dr. Joel Gajardo, a pioneer in designing and implementing programs that serve under-served communities in Lincoln. His more than 20 years of work demonstrates his commitment and passion for helping build the Hispanic Community Center, now El Centro de las Américas.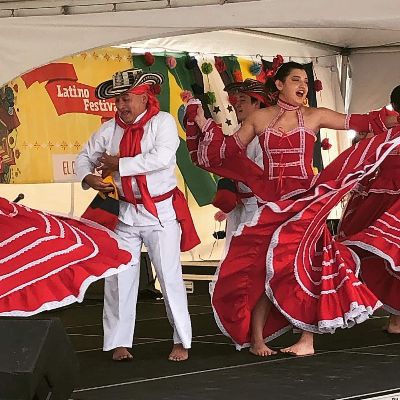 All activities and resource booths were very well attended and allowed El Centro to engage with the event's attendees by addressing health education, connecting with families and community stakeholders, and helping increase families' awareness about the information and services provided to the community by El Centro.
As part of the health education component, El Centro conducted wellness checks which included blood pressure checks, physical assessments, massages, and fall prevention education
The Festival also provided the opportunity to create an environment for cultural exchange through a variety of ethnic foods and entertainment. Families had the opportunity to savor a snapshot of Latin-American culture.
The event will impact El Centro's fundraising efforts, by generating additional funds for services in the areas of education, family support, youth empowerment, health, and resource navigation.