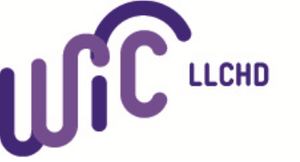 WIC & MilkWorks Breast Pump Clinic
The Lincoln-Lancaster County Health Department's Women, Infants and Children (WIC) program is a supplemental nutrition program for pregnant, postpartum and breastfeeding women, infants and children up to age 5.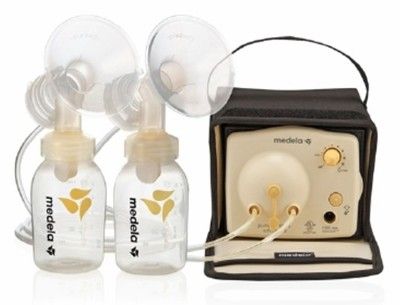 The WIC Cornhusker Office is excited to announce the start of a breast pump clinic in collaboration with MilkWorks.  Every Wednesday from 11am-12pm, WIC staff will be able to provide expecting mothers 36 weeks along or later a Medela Pump in Style Advanced Breast Pump.  Breastfeeding is the optimal source of nutrition for infants.  As many of our mothers return to work following their delivery, our hope is to provide moms with the skills and equipment they need to be successful in their breastfeeding journey.  WIC moms will need their photo ID, prescription for a breast pump from a physician and their insurance card(s) in order to receive their pump.  Call 402-441-4204 (31st & O Office) or 402-441-6200 (Cornhusker Office) to learn more.  Visit our web site.
About the WIC Program:
WIC is the nation's most successful and cost-effective public health nutrition program.  It is a short term program designed to influence lifetime nutrition and health behaviors of low to moderate income mothers, infants and children.  LLCHD WIC is strengthening families by providing 4 core services: healthy foods, nutrition education, breastfeeding support and referrals to health and social services. 
WIC locations and hours:
Lincoln Lancaster Cnty Health Dept., 3131 "0" St, Open M,T,W,F 8AM - 4:30PM,  TH until 6:30PM     
Cornhusker Office, 27th & Cornhusker Hwy, Open T,W,TH,F 8AM - 4:30PM, Closed Mondays