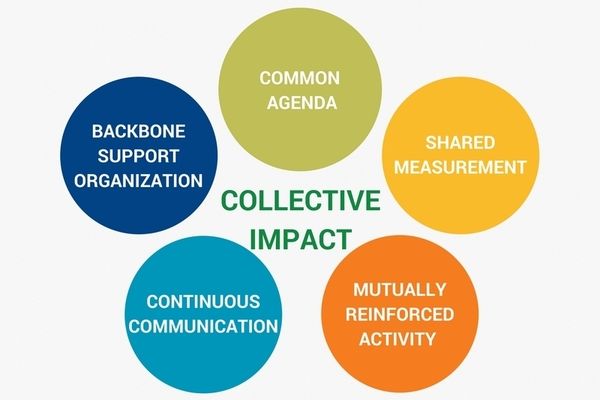 Partnering for Collective Impact
Partnership for a Healthy Lincoln convenes organizations that have a role in improving the health of the community and collaborates with them on initiatives, working toward common health related goals.

We help organizations use health data to prioritize and gauge the success of their efforts.  We assemble and analyze community health data to be shared and used by all in the community.

We host a monthly collaboration meeting that encourages engagement, networking, and resource sharing. We highlight partners in our e-newsletters, using social media, and in news articles, and promote their efforts.  We work closely with partners on a community-wide communication plan where together we communicate and disseminate results, success stories, and project information.

We provide dedicated staff to facilitate and regularly convene a diverse group of community partners around a common agenda, using shared measures while assisting with data collection and reporting, and regular communications to stakeholders and the community.