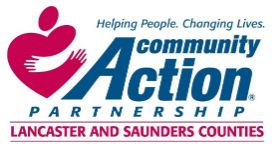 Community Action Empowers Others
to Make Healthy Choices
Living a healthy life requires access to nutritious food. That's why Community Action Partnership of Lancaster and Saunders Counties (Community Action) makes Hunger Relief and Healthy Food Access a focus of its mission. Providing nutritious meals and nutrition education, the agency prioritizes participants' health as critical to their achievement of long-term economic stability.
The Gathering Place
For over 36 years, The Gathering Place have provided free hot, nutritious meals.  It welcomes everyone, M-F from 5-6 PM, to enjoy a meal in the company of others. Annually, The Gathering Place serves over 29,000 meals to those struggling with hunger.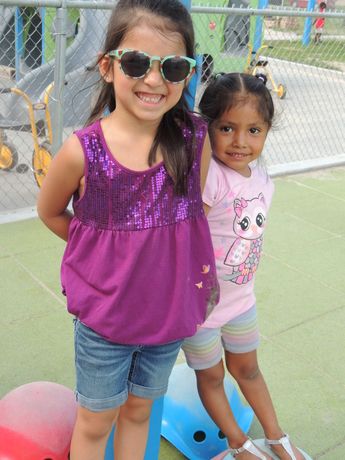 Growing Great Beginnings
Growing Great Beginnings is an evidence-based obesity prevention project targeting young children (ages 0-5) and their families who are enrolled in Community Action Head Start. Growing Great Beginnings components include:
F.E.A.S.T.  An acronym for "Food, Education, Access, Support, Together,"  FEAST provides three levels of support with nutrition education, economic nutrition support, and psycho-social group support.
Individual Nutrition and Wellness Coaching  With support from Community Action's Nutrition and Wellness Coach, families enrolled in Community Action Head Start work toward health and nutrition goals individualized to their needs.
In-Home Nutrition Education  Community Action's Early Head Start and Head Start Family Educators and Engagement Specialists provide in-home nutrition education and support to enrolled families to ensure children receive what they need to achieve a lifetime of good health. 
Hands-On Health and Wellness Activities  From hands-on food experiences to gardening activities, Community Action Head Start children and families receive various healthy food experiences - like the national Farm to Preschool Curriculum monthly lessons where children learn about and then can sample the fruits and vegetables. Evidence suggests that kids who who are involved in growing veggies, eat veggies!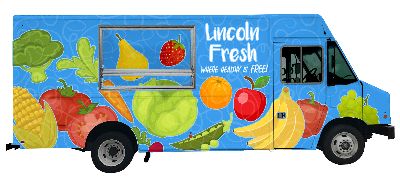 Healthy Food Access Program Thanks to a legacy grant from the Community Health Endowment of Lincoln, Community Action has spent the past year constructing a commercial-grade kitchen at its 210 O Street headquarters. The kitchen will increase access to healthy food in several ways. Farmers will use the space to clean, chop, and package produce for local markets, and Kinder Bites, LLC will use the space to prepare healthy meals for some of our community's most vulnerable children. The program also includes Lincoln Fresh, a produce vehicle operated by the Food Bank of Lincoln, which delivers free, fresh produce directly to high-need neighborhoods.
To learn more about how Community Action empowers people living in poverty to reach economic stability through Hunger Relief and Healthy Food Access, and other impact areas, visit our website.