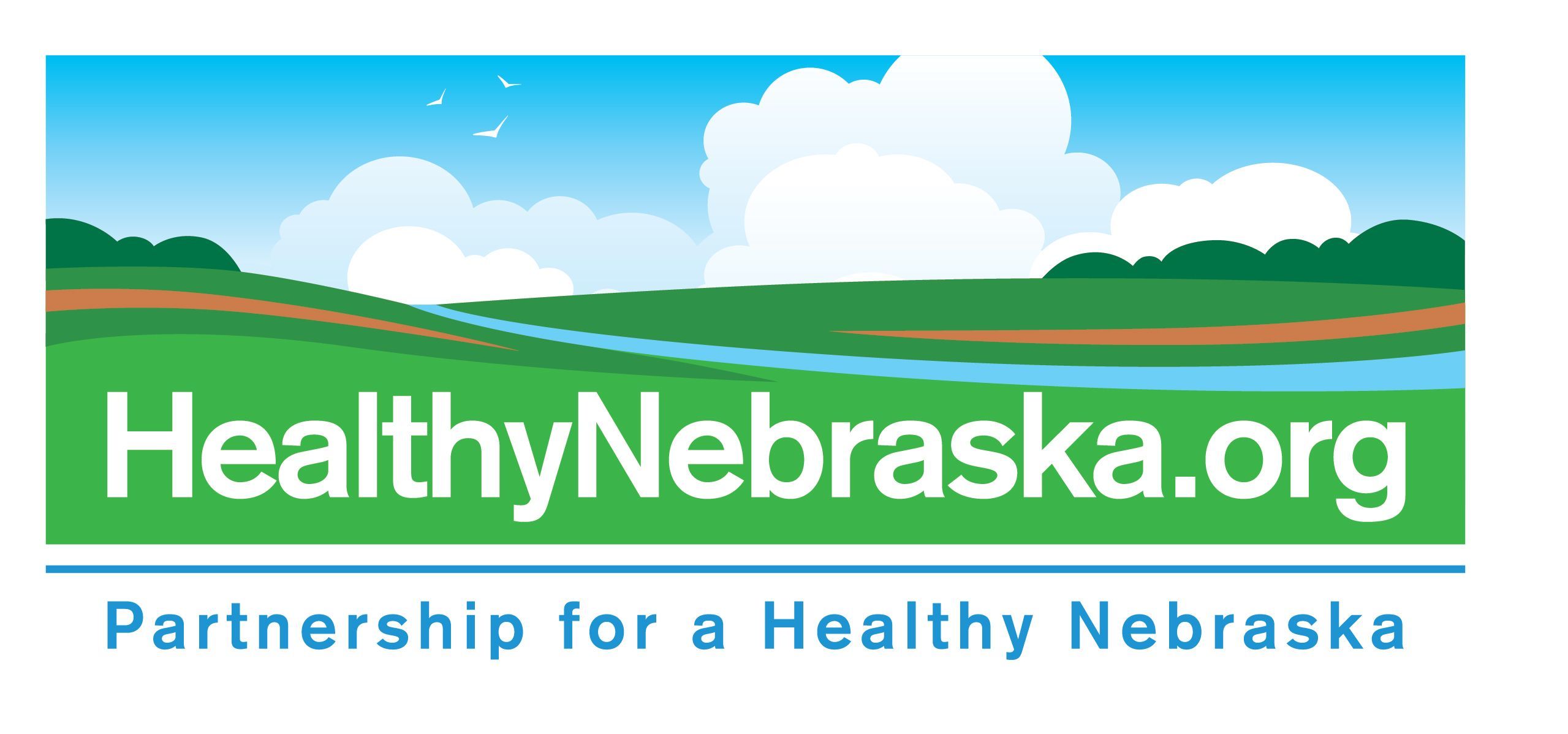 Aligning to Improve Health in Nebraska
Partnership for a Healthy Nebraska, an outgrowth of Partnership for a Healthy Lincoln, collaborates with other health focused organizations to increase the reach and impact of the joint and individual missions.
create mutual goals and quality measures for the state to collectively strive for to help improve the overall health of Nebraska. This mutual health focus helps to of the Align group, 
The measures fall into four broad categories: Adult care, pediatric care, prenatal care, and behavioral health.