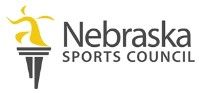 Nebraska Sports Council's
LiveWell Challenge Grows
While its staff works through multiple COVID-19 contingencies for big events like the Cornhusker State Games, Mud Run, Pumpkin Run and Corporate Games, it's the Nebraska Sports Council's LiveWell Challenge that is keeping more than 7,000 Nebraskans moving daily in a safe, healthy way.
A free web-based activity-tracking program that awards virtual badges for miles achieved, the LiveWell Challenge has been around for 20 years, but increased enrollment and mileage after the month of February is a rarity most years, and a sign that the LiveWell Challenge is built for times like these.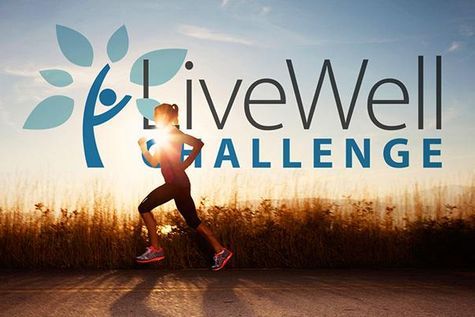 In a typical year, most participants use the program for 3-8 weeks at the beginning of the year, and either become inactive or stop logging by March 1. But, this year, with Covid-19 shutting down gyms and other group workout opportunities, program partners have stepped in to sponsor drawing prizes for participants who log at least 30 miles per month, which has boosted participation and mileage significantly in March and April.
One more motivator for lots of Challengers--Governor Pete Ricketts and First Lady Susanne Shore's mileage are posted on the home page.  It's free, it's fun and it provides a connection most folks enjoy. Stay tuned for updates on the Cornhusker State Games and other NSC events, but check out the  LiveWell Challenge today.