The Community Health Endowment was formed in 1998 from the proceeds of the sale of Lincoln General Hospital by the City of Lincoln to Bryan Health. Since inception, CHE has reinvested more than $32 million back into the community in grants to support health-related projects and convened the community around a number of important health issues.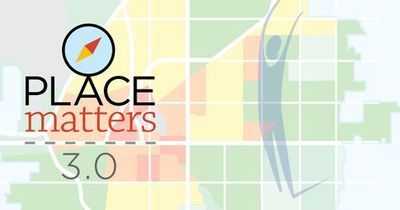 In collaboration with the Lincoln-Lancaster County Health Department, CHE recently released an update of the popular Place Matters community mapping project that shows how health factors and outcomes vary across our city. Place Matters 3.0 revealed that while gains are being made in some areas including healthy food access, first trimester prenatal care, and health insurance coverage challenges still exist in others. For the first time in more than ten years, there is a neighborhood in Lincoln where more than 50% of the residents live in poverty. Go to the CHE website to see the full report and check out the new interactive maps where you can see how factors interact.
CHE currently operates two grant cycles per year with funding available in January and July. To be eligible for funding in January, you must apply in June. To be eligible for funding in July, you must apply in January. See more information about our grant cycles here. If you are interested in applying to CHE, we strongly encourage you to attend one of our Applicant Workshops held each year in April and October.
Stay up to date with CHE info and events by following us on Facebook and Twitter and sign up to receive our email updates.