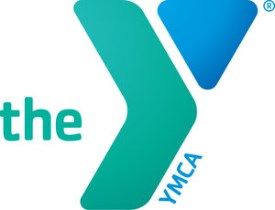 LINCOLN YMCA
RESPONDS TO
COMMUNITY NEEDS
Springtime has always been the busiest time of year for the YMCA. However, this spring, all of us have had our lives altered in ways most of us never dreamed. Through all of this, the YMCA is still here for the Lincoln community, even when it isn't filled with soccer games, workouts and outdoor pools lined with families excited for what the summer ahead has to offer.  In March, the YMCA made the decision to temporarily close its doors until it was safe for members to re-enter its facilities. But just because doors are closed, does not mean that that YMCA stopped working hard to engage the Lincoln community.
"The YMCA has always been a place people can count on during times of uncertainty," stated Barb Bettin, President and CEO of the YMCA of Lincoln. "Even though our doors are closed, our mission to strengthen the community does not stop and we will continue to do all we can to help ensure that everyone in our community is healthy and safe."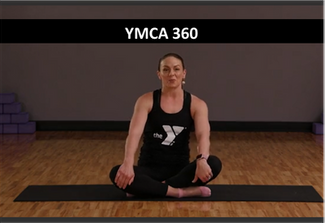 In the past month, the Y has worked hard to keep its members engaged with things like free at-home workouts through a platform called Y360. These workouts are at no cost throughout the closure and new workouts are being added weekly. These workouts have everything from boot camp for experienced exercisers to activities specifically for kids and seniors. The Lincoln Y has also provided numerous resources through its Facebook page as well as its website to get people moving, creative and busy.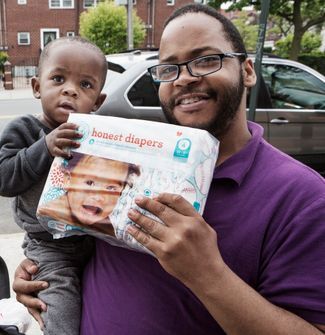 In addition, the Y has continued to work hard to support low-income families by asking members, if they wish, to turn their monthly membership fees into a donation to support the Y's Financial Assistance program that allows access to Y facilities and programming for all families, no matter their income. In April, the YMCA partnered with the Center for People in Need to address a severe need to provide low-income families with diapers for their children through the YMCA Diaper Drive. Y Members are also being encouraged to donate to other missions such as the Food Bank of Lincoln, donating blood and volunteering for Meals on Wheels.
The YMCA continues to be a leader in education in our community as well. The Association's Community Learning Center Directors are continuing their work with families and children in underserved neighborhoods and continuing to reach out to assist with educational, food and basic needs.
With all that people are dealing with right now, it's important to have organizations who are committed to being here for the greater good. The YMCA is certainly one of those organizations and, while we can't wait to open up our doors again, we'll be here for the community through these uncertain times. Be safe and be well!