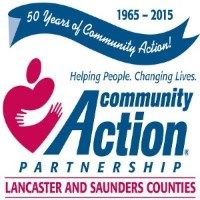 December 2015 - Community Action Partnership
Good Taste and Good Health
"I can't believe that there is zucchini in this!"
To Community Action's Nutrition Coach, Sheila Stratton, the utterance of this simple statement was music to her ears. For the past several months, Sheila has been working as a Nutrition Coach within Community Action's Early Head Start and Head Start programs, which provide comprehensive early childhood development services to children ages 0-5, pregnant women, and their families.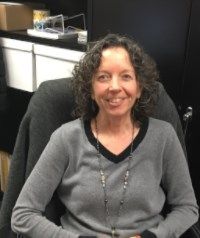 The primary focus of Sheila's work is to support enrolled families' efforts to live a healthier lifestyle. With support from Sheila and their Family Educator, families set goals related to improving behaviors related to nutrition and physical activity and then work together on activities that will support achievement of those goals.  One of Sheila's favorite activities to conduct with families is to cook with them in their homes. Sheila recalls working with Maria, a mother of two who set a goal to introduce new vegetables into her children's diets. But Maria wasn't sure how to go about doing this in a way that would be appealing to her children's palettes. After talking through it, Sheila, Maria, and Maria's Family Educator decided that making zucchini bread might be a good place to start.  Though Maria was a little apprehensive as she had never used her oven before and avoided cracking eggs for fear of getting shells in the dish, Sheila and Maria's Family Educator assured her she could do it.
Maria completed preparation of the recipe with support from Sheila, her Family Educator, and even the helping hands of her three-year-old daughter, Nina! When Maria's family tasted the bread she prepared, they couldn't believe that it contained zucchini. Her husband even mentioned it was "the best thing she had ever made."
"Maria's confidence and enthusiasm to prepare healthier meal and snack alternatives for her family is inspiring," said Sheila. "I'm happy for her and excited to continue supporting her in the goals she wants to achieve."
Sheila's work with families is a part of Community Action's Growing Great Beginnings project, a childhood obesity prevention project made possible with funding from the Community Health Endowment of Lincoln and Partnership for a Healthy Lincoln. Have expertise you'd like to lend? We're always looking for help from the community. Visit our web site to find out more.