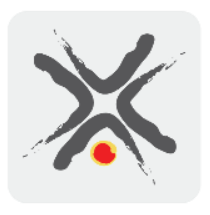 Asian Community and Cultural Center
Empowering Immigrants and Refugees in the Community
Each year, Asian Community and Cultural Center staff serves over 1,500 immigrants and refugees in the Lincoln community and beyond who are in need of support services. Even with new Afghan refugees arriving in our community, rising COVID-19 rates that affect minority communities most, and continued lingering impacts of the pandemic, the Asian Center has continued to provide services both in person and virtually.  Learn more about all their services in this video.
Women's Programs   The Asian Center provides services to immigrant and refugee women in the Lincoln community that empower, energize, and unite. Since the beginning of the COVID-19 pandemic, Women's Program services have been needed more than ever as rates of domestic violence have increased markedly. Throughout 2021, staff in the Asian Center's Women's Program have continued to provide case management services, financial literacy classes, women's exercise classes, sewing and art classes, and support services for families experiencing domestic violence. 
Celebrating Culture, Improving Health The Chinese New Year, also known as Lunar New Year falls on February 1, 2022 this year, beginning the Year of the Tiger.  Traditionally, it is a two-week-long celebration, ending with the Lantern Festival.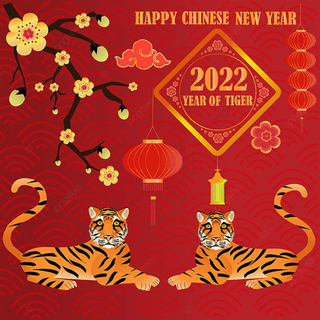 On February 12, the Asian Center invites the entire community to celebrate the Lunar New Year with them at the Lancaster County Event Center, in the Lincoln Room, from 1 – 4 PM.  The celebration will include cultural performances, delicious foods, fun activities for the whole family, health screenings, and a vaccine clinic.  In order to protect community health, masking or proof of recent vaccination or boosters will be required for entrance.  To learn more about the event or donate as a sponsor, contact Rebecca Reinhardt.
For more information about services at the Asian Center, visit their website.