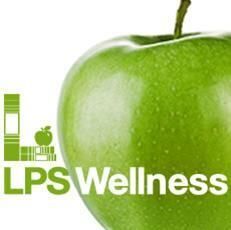 The Super Friends of Wellness
If you grew up watching Saturday morning cartoons, the Super Friends League of Justice visual may not require a long trip in your mind. If you are a part of the younger set, you might picture the Avengers and how they combine their super skills.  Either way, the super-friends power of wellness at Lincoln Public Schools has a similar feel. There are so many villains to battle in helping kids to build brighter futures. It takes an enormous group of experts, each in their own "super field" to maximize our impact on the kids in our community.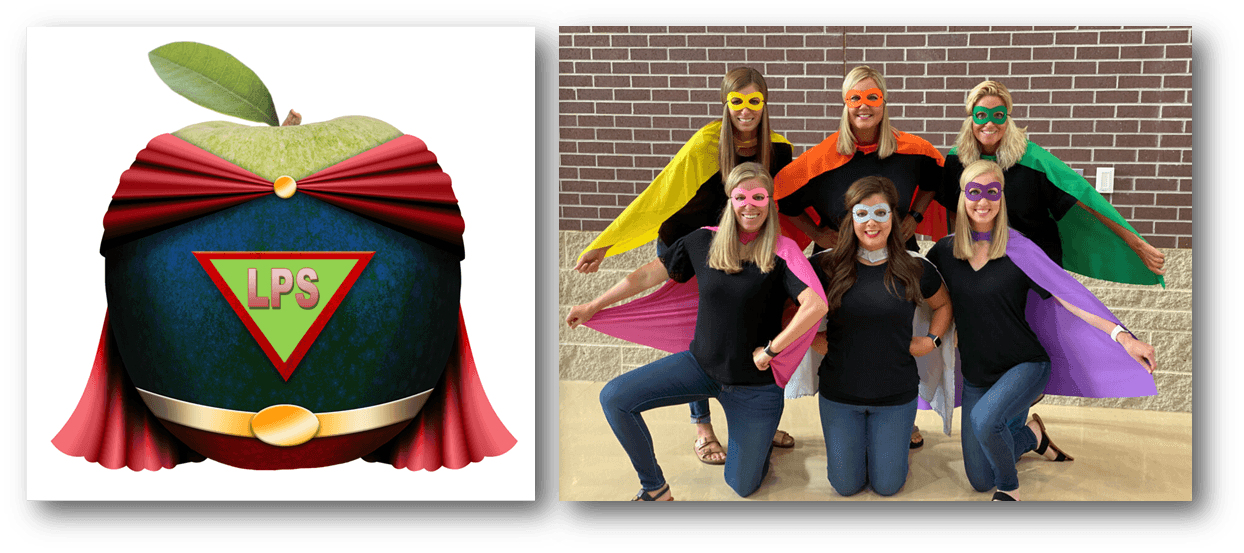 Health office heroes help LPS learners with chronic health conditions such as diabetes, asthma, severe allergies stay on track and able to do their best in the classroom. That's along with handling the enormous job of health screenings, traumatic brain injury protocols and the typical sickness and playground injuries we think of when any parent's phone rings mid-day from their child's school.
Physical education and health teachers focus on kids learning about what their bodies can do and how they can keep themselves healthy. This spans from learning how to throw a ball correctly to how  different body systems work. They also discuss behavioral learning and support social emotional development. LPS wants all students to have a super-lifestyle in the future.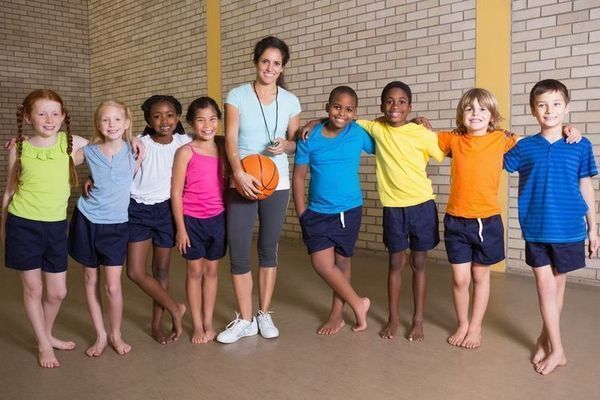 LPS counselors and social workers super friends are involved with each student, helping them maneuver through the challenges of growing up and finding the resources needed to do the best in school and in life. Meanwhile, nutrition services heroes are keeping the hunger villains at bay, serving breakfast, lunch and sometimes snack and supper to students (depending on when they arrive and depart for the day).  
Before and after school programs support learning from the school day and give students time to practice super-skills learned in fun and meaningful ways. Assessment works alongside all groups to ensure measurement of success and trends in health are being monitored—which can be super-complex.
The wellness facilitator runs the bat signal, writing grants to bring in help where needed. She coordinates efforts between all areas of learning with wellness tie-ins, as well as supporting staff wellness. Work with community partners, curriculum specialists and more to ensure efforts are coordinated and fluid is super important. For more information about the LPS Wellness Program, contact, Michele Welch.
Three focus themes are set each year to pull together efforts of the wellness super friends and ensure specific parts of health support are highlighted. Information about these super efforts can be found in school folders, newsletters and within the school themselves. Everyone works together, putting in a super effort to build a brighter future for students and the community as a whole. Up, up and away.