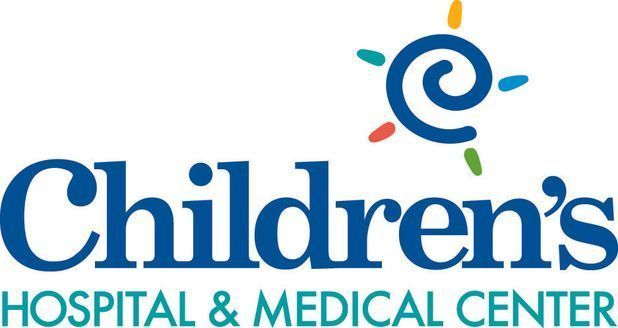 Children's Part of Help Me Grow Nebraska Initiative
Help Me Grow, a nationally renowned early childhood development system, now includes Nebraska among its powerful coalition of state affiliates.  Help Me Grow Nebraska is a collective of partner organizations that come together to act as a connection point so young children can thrive.  Children's Hospital & Medical Center is proud to serve as the backbone for Help Me Grow Nebraska and regularly convenes a leadership team with more than 40 individuals, representing 15 different Nebraska organizations.

The Help Me Grow system ensures communities identify vulnerable children and link families to community-based programs and services through the implementation of four Core Components: child health care provider outreach supporting early detection and intervention; family and community outreach that promotes Help Me Grow, facilitates provider networking, and bolsters children's healthy development through families; serving as a centralized access point to link families to community-based services and support; and ongoing data collection and analysis to identify gaps in the system to support families and make sure children receive what they need, when they need it.
Research shows that early detection and connection to these types of services lead to the best outcome for the 12 to 16 percent of all American children with developmental or behavioral challenges. Help Me Grow Nebraska seeks to serve these families by maximizing early childhood models in healthcare, education, and family services by connecting families to existing community resources.
Through Help Me Grow Nebraska, providers and families have the necessary information and resources to help children succeed, while health care, early education, and human service providers can identify and partner with families to offer support. Similarly, public officials and stakeholders can address gaps in available services and build adequate capacity to meet the needs of these families. This provides a high return on investment in quality early childhood systems through improving outcomes for communities.
Help Me Grow Nebraska serves as a resource hub for families and providers who benefit from community connections and relationships to better care for their children and children in the community.  Successful implementation of the program leverages resources, boosts existing opportunities, and brings communities together through a shared mission. Help Me Grow Nebraska will help families and providers navigate the complex array of community-based services and support available to promote children's optimal health and wellness by maintaining a directory of available services and linking service providers to each other. 
To learn more visit the Help Me Grow Nebraska website, their facebook page, or call 2-1-1 and ask for Help Me Grow.