Nebraska Extension is the 'outreach arm' of the University of Nebraska-Lincoln with the mission of connecting Nebraskans with UN-L's resources, research and innovation. Nebraska Extension has a specific focus area of Food, Nutrition and Health which seeks to help Nebraskans live their best, healthiest lives by fostering environments, policies and systems that enable health.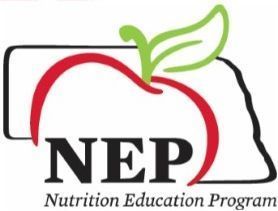 Nebraska Extension's Food, Nutrition and Health team in Lancaster County utilized a multifaceted approach to improving the health of all in Lincoln - from direct education to systemic change efforts relating to policies, systems and environments. Through a partnership and grant with Cooking Matters, the NEP team taught nutrition education classes virtually this past year. Participants received recipe ingredients so they could make the healthy meals and snacks taught in the virtual class while participating from their own homes.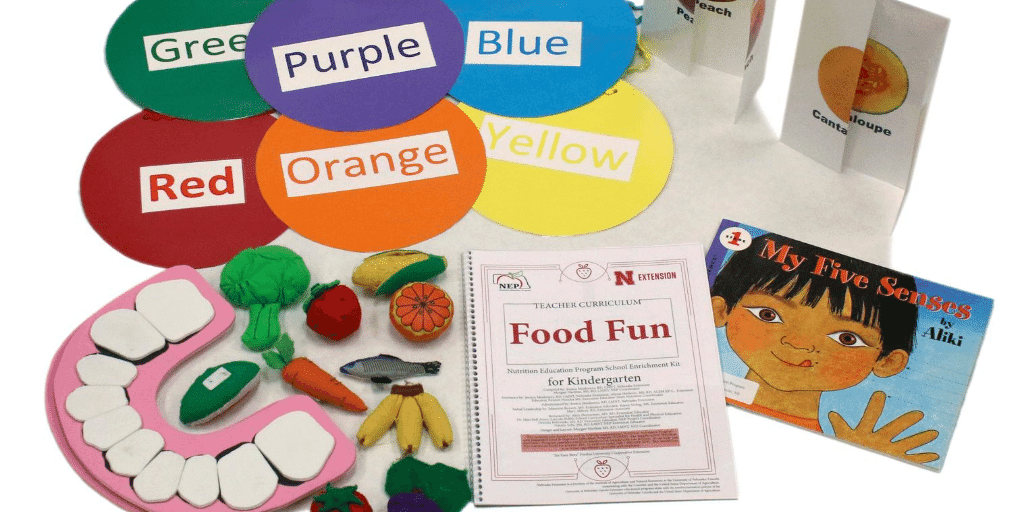 In the Lincoln Public Schools (LPS), Extension-developed Nutrition School Enrichment Kits were adopted as the core health curriculum to teach state health standards and are the primary curriculum tool to teach nutrition education in grades K-5 in all of LPS. These "nutrition kits" are now in every classroom and taught by all teachers while Extension continues to provide one or two supplemental hands-on educational experiences in each classroom during the academic year.
In addition to direct education, Nebraska Extension in Lancaster County is also involved in larger healthy environments efforts, including coordinating Double Up Food Bucks (DUFB). DUFB is an incentive program for Supplemental Nutrition Assistance Program (SNAP) participants to increase their fruit and vegetable intake. DUFB doubles the amount of money a SNAP recipient can spend on fresh fruits and vegetables. Over the past year, the Lancaster DUFB coalition has increased SNAP recipient participation through marketing outreach and by incorporating DUFB into more fruit and vegetable retail locations.
Another new focus for Nebraska Extension in Lancaster County includes systemic health changes created through a Master Health Volunteer training program and the establishment of a local Health Equity Coalition. Over 50 Master Health Volunteers have been or are being trained in basic public health knowledge to infuse their work and volunteer efforts in the community with health. Master Health Volunteers are part of a strategic approach to increasing the number of individuals in our community making change efforts in areas of health to elevate the health of the entire community through diverse, collective action. The Health Equity Coalition's efforts are focused on amplifying and including community voices in health-related change efforts, working to increase health equitably in Lincoln. This community-driven approach, included hosting focus groups with 92 residents and a PhotoVoice project including eight high school students. Contact Emily Gratopp for a printed or digital booklet of the focus group and photo voice results. Learn more and/or consider joining. All are welcome. 
Additional Nebraska Extension Food, Nutrition and Health team efforts include exciting new sports-based youth nutrition programs, teaching English Language Learners and Parenting Teens and increasing healthy food sales at small food retail locations. Learn more and connect with the team.