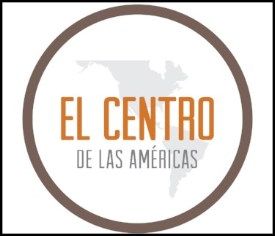 KEEPING THE HISPANIC COMMUNITY, SAFE, HEALTHY, AND ACTIVE
Spring is here and time is flying! While we all look forward to enjoying nicer weather and spending time outside, we are unfortunately reminded the COVID 19 pandemic is still among us. The pandemic continues to impact the livelihood and wellbeing of the Latino/Hispanic community and Lincoln community in general and here at El Centro we are doing our best to help them navigate this difficult and unpredictable time.
During these trying times we have received additional emergency funding to assist families impacted by Covid-19. El Centro has worked hard to provide numerous resources through our social media, via zoom, and one-to-one to educate the community on topics like food access, nutrition, and staying active.  We have also provided breastfeeding support via zoom and exercises classes on our Facebook page.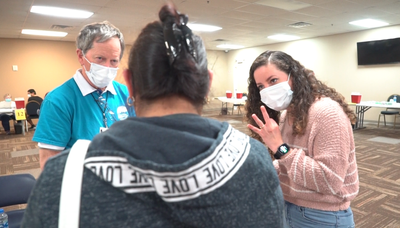 We are also actively working on educating our Latino/Hispanic families on staying safe during the pandemic and where to access the Covid-19 vaccine as well as the flu vaccine. As an example, El Centro partnered with the County Health Department Clinic to host a Covid-19 vaccination clinic at Center for People in Need, where 300 Latino/Hispanic clients received their first doses. Before this event, our staff had worked referring clients to the County Health Department to get their vaccination. 
In addition, El Centro has continued working hard in all other areas. For example, focusing on single and new moms, we have received donations from the two High School Latino/Hispanic Clubs, North East in Lincoln and Norris High in Firth, in the form of diapers and wipes.
Low-income Latino/Hispanic families face immense challenges in all aspects of their lives and the pandemic has only exacerbated these challenges. Despite the obstacles they face, their work ethic and perseverance remind us of their strength and desire to provide a better life to their families, inspiring us to continue to work for them and value their contribution to our community at large.
For more information about El Centro programming, contact Olga Caicedo.