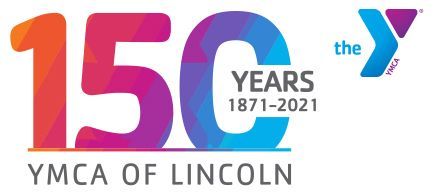 Lincoln YMCA Challenges Community
to Invest in Health and Wellness
 
Family get-togethers, a fishing trip, and a date to the movies—all simple pleasures we took for granted as a result of the COVID-19 pandemic. And today, thanks to modern science and the determination of countless healthcare providers, is almost in our rearview mirror.
The pandemic has changed how we work, learn, and interact as social distancing guidelines have led to a more virtual existence, both personally and professionally. It has also changed how we approach our health in ways both positive and negative.
For some, it ignited our commitment to our health. However, and to no surprise, the psychological power of COVID-19 had many of us out of our health and wellness routines. A strong wellness regime is truly the vehicle to ensure that all those activities we once took for granted can still be enjoyed for years and years to come. From early childhood education to yoga, from diabetes prevention to life-saving swim lessons, the Lincoln YMCA offers an extensive menu of classes and programs to nurture safe, healthy activity.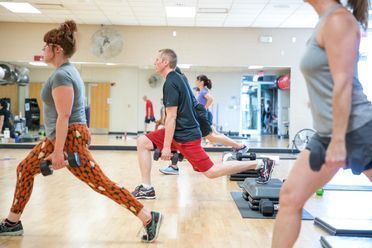 Socially distanced exercise
The Y's top priority has always been to deliver safe, responsible access to health and wellness amenities for its members. With enhanced safety measures in place at every branch and in accordance with local DHMs, occupancy at all Lincoln Ys has increased to 75% to include fitness floors, pools, and group exercise classes. At this time, members are still required to wear a mask in the facility with exception of active exercising, sports participation, swimming, and while in the hot tub/sauna. 75% or 100%–mask or no mask, the Y is simply grateful to be in a position to serve the community.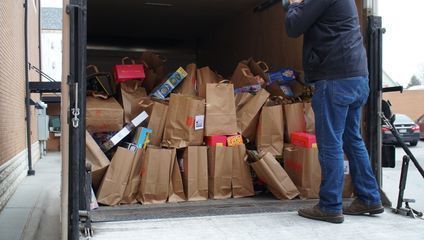 This time last year, the YMCA closed its doors for three long months as a result of the pandemic. During that time, we pivoted and implemented new strategies to help everyone stay strong, healthy, and safe. We learned that "social distancing" was not a barrier to supporting one another, and continued serving thousands of families by providing childcare, assisting seniors, and making sure our most vulnerable populations were cared for in every way possible.
Fast forward to today, the Lincoln YMCA is celebrating 150 years of serving the community along with the many caring, generous people and partners that make up the Y. While the names and program offerings have changed over the years, our cause remains the same—strengthening the community. As one of the country's most storied non-profits, we know that lasting personal and social change comes about when we all work together. And every day we work side-by-side with our neighbors to make sure everyone, regardless of age, income, or background has the opportunity to learn, grow, and thrive.
After a trying (and oftentimes confusing) 14 months, there's no better time to invest in your total health—mind, body, and spirit. We look forward to seeing you at the Y soon. For more information about YMCA programming, contact Samantha Huff.