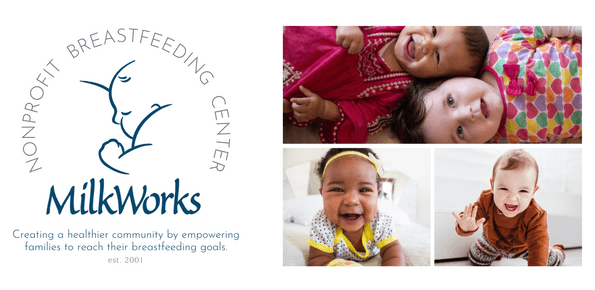 MilkWorks strives to create a healthier community by empowering families to reach their breastfeeding goals. When we opened our doors 21 years ago, the breastfeeding rates in this country were at some of the lowest in history. Thanks to the Affordable Care Act, and the inclusion of breastfeeding support and breast pumps as part of Women's Preventive Services, those rates have gone up significantly. While there is still work to be done, MilkWorks is dedicated to continuing our advocacy by finding new ways we can reach more families in need of support. While breastfeeding is something women have done since the beginning of time, it is still a skill that must be learned and practiced.
MilkWorks prides itself on having knowledgeable, compassionate staff who develop trusting relationships with the clients they serve. The goal is to provide each family with the care they need to meet their personal feeding goals.  MilkWorks knows that breastfeeding is seldom perfect, and they understand that each family has unique breastfeeding concerns.  In 2015, due to a growing need, MilkWorks expanded and opened a location in Omaha, Nebraska, in Rockbrook Village and currently have outreach programs in several smaller communities in Nebraska, which they continued to expand through 2022.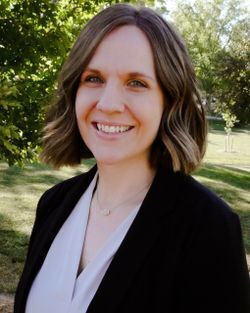 New Executive Director
This year, MilkWorks was thrilled to welcome a new Executive Director, Tiffany Uher, to help further growth. Tiffany is a nonprofit leader, most recently serving at CEDARS Youth Services. She has a passion for empowering women, supporting new mothers, and leveraging organizational strengths to increase impact within a community.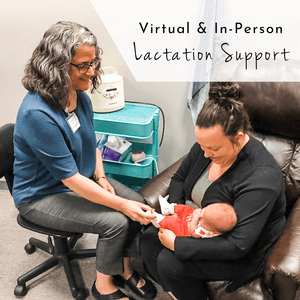 New and expanding services
The COVID-19 pandemic has increased the demands on all parents in unprecedented ways and the recent infant formula shortage has only made becoming a new mom even harder. MilkWorks has introduced a wide variety of virtual services, including telehealth lactation care, to continue to serve our growing and changing population during the pandemic. In addition, MilkWorks continues to offer several resources to help new moms reach their breastfeeding goals.
Stop by the MilkWorks booth at this year's Streets Alive, on September 25 and find answers to any feeding related questions you may have.