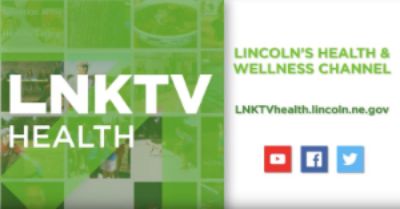 The mission of LNKTV Health  is to help Lincoln become the healthiest community in the nation! LNKTV Health is Lincoln's community health channel, developed by the Mayor's Citizen Information Center through a grant from the Community Health Endowment.
LNKTV Health's goal is to broadcast reliable, educational health and wellness shows that are relevant to our community, not only welcoming but encouraging community input. Together with the community and partner organizations, LNKTV Health works to help address some of the most important health concerns of our community and assist those who are most in need.
For information or to suggest a topic for Shape of the City, Bright Spots, or other LNKHealth programming, email Melissa or call her at 402.441.7599.