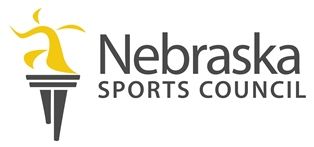 The Nebraska Sports Council is a 501 (c) (3) non-profit organization with a mission of providing quality competition for amateur athletes of all ages and abilities and promoting healthy and active lifestyle choices. We function as Nebraska's leader in sports and wellness events management.
NSC is pleased to offer opportunities for amateur athletes of all ages and abilities to showcase their athletic talents, participate for the fun of it, meet new friends, make family memories, test their mental and physical limits and achieve healthier lifestyles.
Major events and programs include the Cornhusker State Games, Lincoln and Omaha Corporate Games, Nebraska AAU Volleyball Grand Prix, Pumpkin Run, Nebraska NetFest Volleyball Tournament, Nebraska DiamondFest Fastpitch Softball Tournament, and the WellPower Movement.
For more information on NSC programs and events, visit their web site or call 402-471-2544.