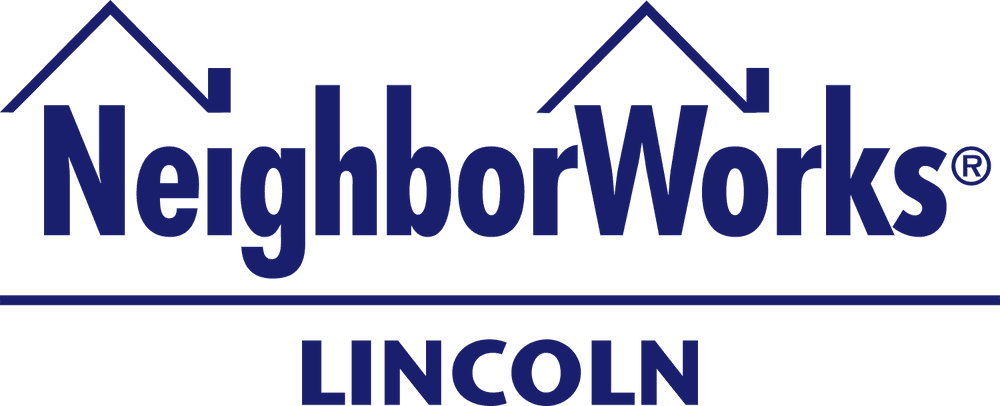 NeighborWorks Lincoln is a non-profit community housing development organization that actively partners with residents, businesses, and public officials to increase the supply of affordable housing and strengthen neighborhoods. We open doors for people to achieve their dreams of home ownership and for others who are committed to strong and inclusive neighborhoods.
VISION
NeighborWorks Lincoln is a force for opportunity and inclusion across our community. We are working toward a future where every child and adult lives in a quality affordable home in a strong and socially-connected neighborhood—the building blocks of a healthy and equitable city.
MISSION
NeighborWorks Lincoln improves lives by expanding affordable housing opportunities and strengthening neighborhoods. 
To learn more about NeighborWorks Lincoln, including the first-time homebuyer program, visit: www.nwlincoln.org