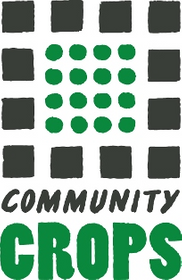 In 2023, Community Crops joined Family Service Lincoln as its 6th program! The mission of the Community Crops Program is to provide education, advocacy and experiences to grow local food.
Our vision is a healthy community for everyone--one in which all families can grow their own food, one where new farmers are supported through the challenges of growing healthy food for their community, and one where every child has a chance to cultivate a garden alongside their regular lessons in math, English and science.
Our programs:
community gardens

a farmer-training program,

youth garden education,

and a mobile Veggie Van.
Visit us and like us on Facebook.
Community Crops is featured in this episode of LNKTV Health' s Shape of the City talking about summer gardening and the work of Community Crops.