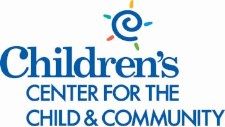 Mission and Vision
A safe environment. Sound nutrition. Healthy relationships.
 
Children's Center for the Child & Community, part of Children's Hospital & Medical Center, aims to integrate health care and public health efforts to improve the overall health of children statewide.
The Center collaborates with communities across Nebraska to create local solutions to large-scale children's health issues, such as childhood obesity, poverty, injury prevention and food insecurity. In addition to building partnerships that improve the health of children, it also will strengthen the role of Children's Hospital & Medical Center in advocacy and health care policy. 
For more information, visit their web site.