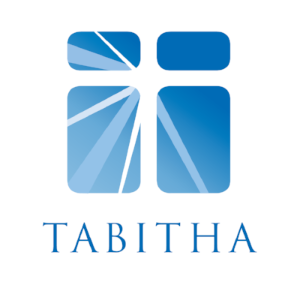 Tabitha, a for-purpose, nonprofit organization, offers Nebraska's first and most complete comprehensive line of Senior Care services. Through advanced in-home support, innovative living communities, exceptional rehabilitation services, experienced skilled nursing care and compassionate hospice support, Tabitha is your answer for Senior Care in Lincoln.
Focused on enhancing the dignity, independence and well-being of older adults, the Tabitha Senior Care Continuum supports every stage of the aging journey with proactive solutions and compassionate caregiving in 28 Nebraska counties.
For more information about Tabitha's Senior Care Continuum, visit Tabitha.org or call 402.486.8520.